Vilain-Innovations

Literary Agency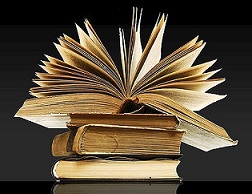 Collaboration and Outsourcing

Many times, I have been approached by would-be authors and screenwriters with interesting and sometimes important ideas, which they would like to write about. Sometimes, they are worried about their lack of ability to carry off a large project like a book on their own; other times, they are worried about their lack of experience as a writer or really would prefer to work with a seasoned professional on their project. 

NGE's Policy:

In collaborative projects, there will be project-sharing, the terms of which will be set forth and customized for each agreement with the understanding that, if the project is sold, there will be an opportunity for the investor/collaborator to recoup his investment apart from the actual profit sharing arrangement.

Sometimes these prospective writers really are looking for a
ghostwriter,
who will work for a flat
fee or for even a percentage
of the profits (or both). But sometimes they are looking for a
genuine co-author
who will help them through some of the
minefields of marketing a book
- or even more complex,
a film which has the possibility of media spin-offs (like a TV series, a book or book series, a comic book, etc.CDs or ancillary products like toys or records).
In order to satisfy some clients who have the funds necessary to invest in a project of this kind, I have partnered with New Galaxy Enterprises, Inc., (NGE) an American Corporation, that specializes in books, screenplays and a full range of promotional writing products, including sophisticated web content. The company's founder and President is Johnny Blue Star of New Galaxy Enterprises, Inc., who has shared with me a wide range of his rich proprietary inventory and collaborations. Knowing the quality and range of Johnny and his associates' work, I have agreed to represent bonified NGE collaborations as an agent, whose prospective product we have both reviewed in advance.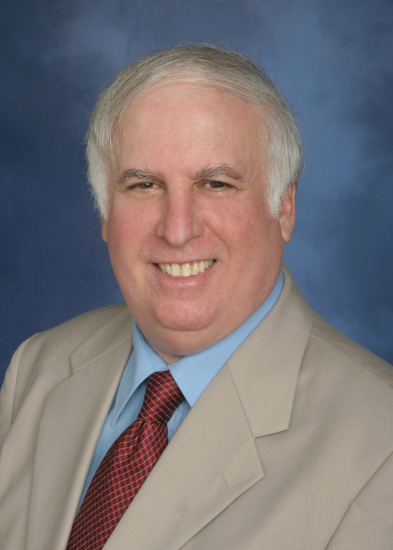 My name is Johnny Blue Star (New Galaxy Enterprises, Inc.) and I have been writing most of my life. My experience encompasses writing non-fiction books, television pilots screenplays and novels- as well all kinds of commercial and promotional writing. As an example of my multi-media focus, I currently am adapting several screenplays to books, working on web content to promote these products, developing a business plan to attract active investors, creating publisher's presentations for the book versions, press releases, articles, etc. to promote various stages of the development of these projects. I am experienced in creating radio and television commercials and various types of writing content for sales letters, brochures, flyers and other commercial projects.  I currently work closely with Edgar Arens, a composer, in developing a major musical project for Patricia Welch, one of the most exciting and versatile singers I have ever come across.